I work as a freelance UX/UI designer and Art Director in Berlin with focus on creating mobile apps and websites. As former lead product designer at eBay and senior art director at Aperto/IBM i can look back on more than 10 years of digital design experience.
For detailed information and more work examples, just feel free to drop me a line or request my digital portfolio.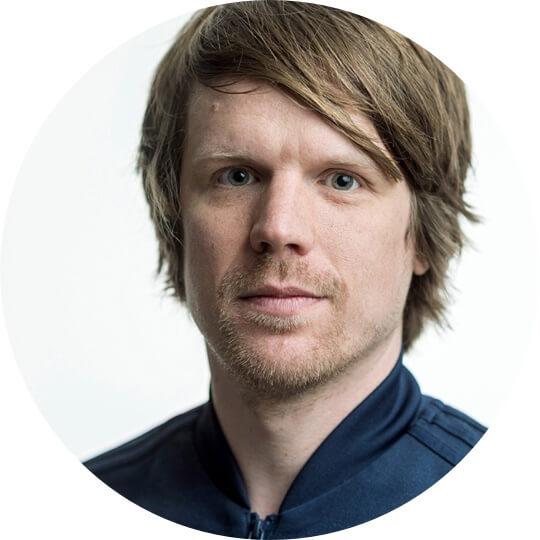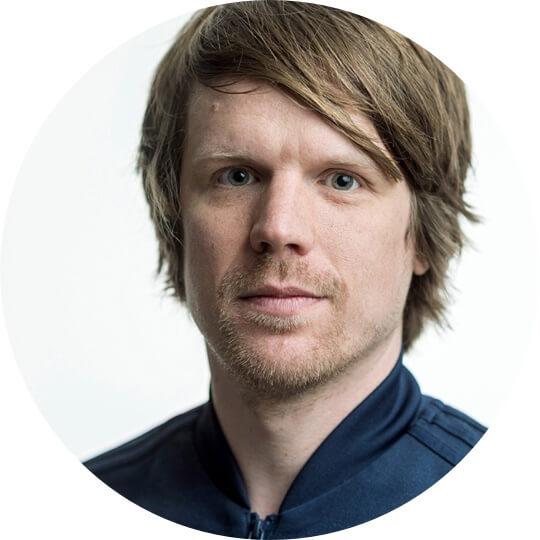 [unex_ce_button id="content_edimorm5z" button_text_color="#ffffff" button_font="bold" button_font_size="20px" button_width="auto" button_alignment="left" button_text_spacing="2px" button_bg_color="#ff4f2a" button_padding="15px 60px 15px 60px" button_border_width="0px" button_border_color="#ff4f2a" button_border_radius="3px" button_text_hover_color="#ffffff" button_text_spacing_hover="2px" button_bg_hover_color="#333333" button_border_hover_color="#333333" button_link="https://www.moritzotto.de/contact/" button_link_type="url" button_link_target="_self" has_container="1" in_column=""]SAY HELLO[/ce_button]
Areas of expertise
UX/UI Design, Interaction Design, Art direction, Prototyping, Usability testing, HTML/CSS, Sketch, Adobe CC, Wireframing, Google Material Design, iOS Human Interface Guidelines, Conversion optimization, A/B testing, Agile processes (Scrum/Kanban)
Clients
WWF, Aperto, SOS Kinderdorf, Welthungerhilfe, Berliner Flughäfen, Technisches Hilfswerk, Rehau, Auswärtiges Amt, BZ, Continental, Siemens, ZDF, EZB, Baden-Württemberg, Bundesministerium für Bildung und Forschung, beBerlin, WeightWatchers, Studieren in Fernost, Vodafone, Deutsche Telekom, WatchBerlin, Stadt Gütersloh, zanox, Hotel Q!, Anett Röstel, Unrath & Strano, Europa-Universität Viadrina Frankfurt, Dressed like Machines, Auctionata, DirectLine, Melisch Architekten, Pretty Hotels Blog, eBay Kleinanzeigen, Motor-Talk, MisterSpex, CZYWRK, careship, SMITH – Seyffert mit Himmelspach, Milkmonkey, Haus der kleinen Forscher
Languages
German & English
Awards
German Design Award
IF communication design Award
W³ Award der International Academy of the Visual Arts
Annual Multimedia (Silber)
WebAward
Nominiert für den Designpreis der Bundesrepublik Deutschland
Goldene BIENE für Barrierefreies Webdesign
GWA Social Effie (Silber)
WebAward
red dot award: communication design
ADC Nagel (Bronze)
Deutscher Multimedia Award DMMA (Gold)
Econ Award (Platin)
IF communication design Award (Gold)
OnlineStar (Silber)
Annual Multimedia
Lead Award (Silber)
Yahoo! Finds of the Year
Ping me! If you have a nice project coming up or you want to collaborate, just send me a note.
[unex_ce_button id="content_ascvfb5fi,column_content_8hg9jmk0u" button_text_color="#ff4f2a" button_font="bold" button_font_size="20px" button_width="auto" button_alignment="left" button_text_spacing="2px" button_bg_color="#ffffff" button_padding="15px 60px 15px 60px" button_border_width="0px" button_border_color="#ffffff" button_border_radius="3px" button_text_hover_color="#ff4f2a" button_text_spacing_hover="2px" button_bg_hover_color="#333333" button_border_hover_color="#333333" button_link="https://www.moritzotto.de/contact/" button_link_type="url" button_link_target="_self" has_container="" in_column="1"]SAY HELLO[/ce_button]